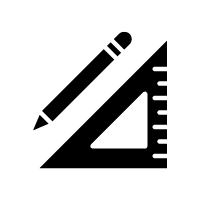 Technical Schools
Develop creative skills

Print tangible models of mechanisms or spatial shapes

Increase your students' engagement

Teach 3D technologies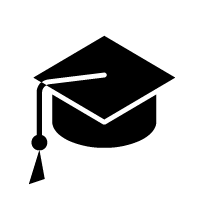 Universities
Print prototypes

Test new structures

Let students and scientists instantly test their ideas
3D printers are already helping educate architects, mechanical engineers,
designers and even artists in hundreds of schools and universities globally.
The Complete 3D Solution
We deliver a complete end-to-end printing system consisting of printers, SLS powders of different kinds and post-processing devices dedicated for universities and technical schools.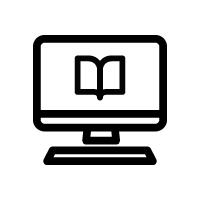 E-Learning
Online courses, tutorials and webinars are a part of our solution suited for educational institutions. We know
that what you need is not just a working printer. You want to know all about the technology.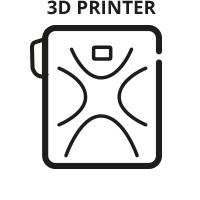 Individual Needs
We understand that every education institution has its individual needs. That is why we are ready to help you
to choose the best configuration of your printing solution.